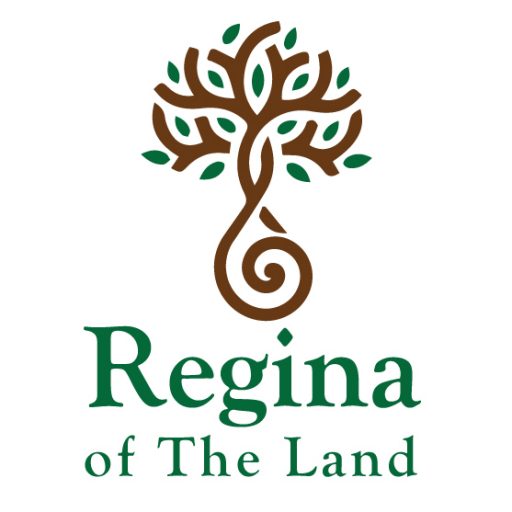 A wise woman with a strong heart and a wild laugh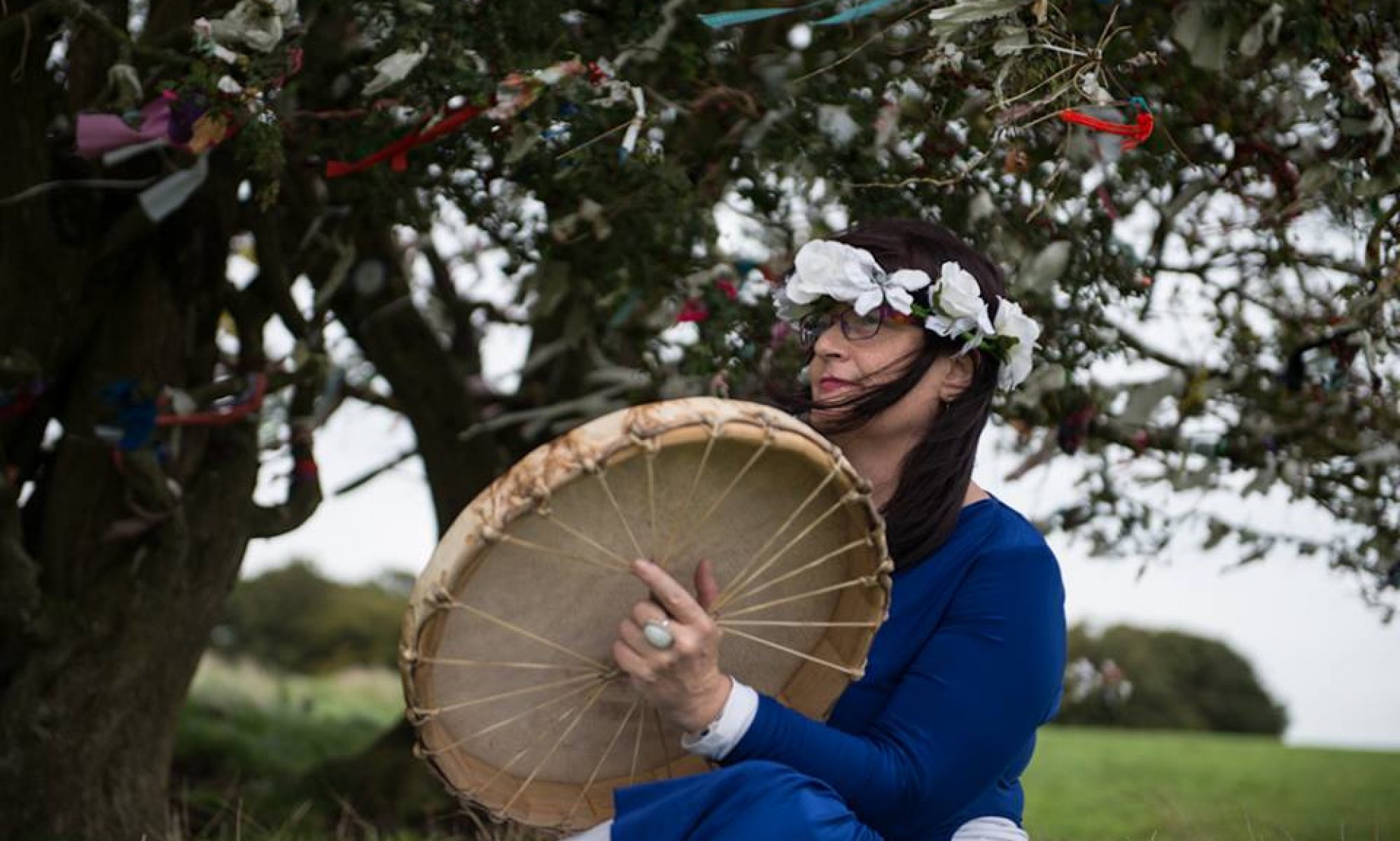 Welcome to the website of Regina of the Land
Regina is a Spiritual Tour Guide who can assist you in navigating the healing of your Soul. Through her Shamanic Connection to the land, once she connects to you and listens to your unique issue, she will know where you need to go to heal.
Regina can also help you clear your home or business from unwanted energies. She can teach you how to use Tools of Divination to connect you to your inner wisdom so you can do this work for yourself. She can also help you learn how to strengthen your connection to the land, so you feel grounded, stable and safe in your life.
Regina creates personal ceremonies for Naming Ceremonies, Hand-fasting Ceremonies and End of Life Rites/Celebration of Life. These are all specially designed based on your intentions and requirements. Do get in touch with her to find out more. 
You can contact Regina using the form provided, or come visit her on Facebook or on Instagram.
 Listen to Regina's new podcast "Healing for Healers" with Abby Wynne