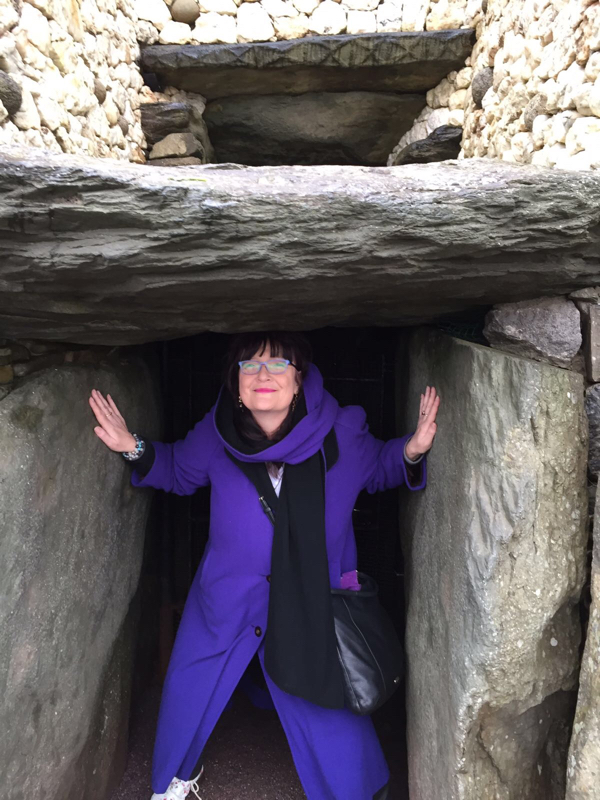 Regina Dunne (Ni Duinn), otherwise known as Regina of the Land, has worked with the land of Ireland for over 40 years. She is now stepping into her power as an active Shaman Healer.
Regina actively works with the Irish Deities and the land in her personal and therapeutic healing practice. She is a Spiritual Tour Guide, qualified to host Spiritual Ceremonies and regularly does space clearings.
Regina has travelled far and wide and worked in both the USA and the UK.
She says "Once you connect to the land where you live, it's so much easier to connect to the land wherever you are. Mother Earth wants us to heal, she's here to hold us, all we have to do is allow."
If you would like more information on any of my Services or to book something with me, contact me and I will get back to you as soon as I am able to.